Coins


Coins are either used to upgrade Animals or to buy items offered as "Daily Deals" in the Shop. Coins are found inside boxes and can always be purchased from the Shop with Gems.

---
Gems


Gems are the most valuable resource. Use them to buy new skins, boxes, doublers, and other offers from the shop. You can find gems in the bomber pass, and you can also buy them from the shop.
---
Blast Bucks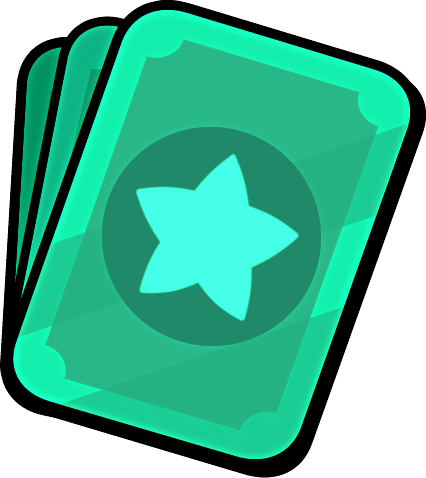 Blast Bucks is a special currency that you get for mastering your animals. You can spend them in the Blast Bucks Shop! The Blast Bucks Shop has a lot of cool items and offers that you normally wouldn't be able to get with Gems or Coins.
---